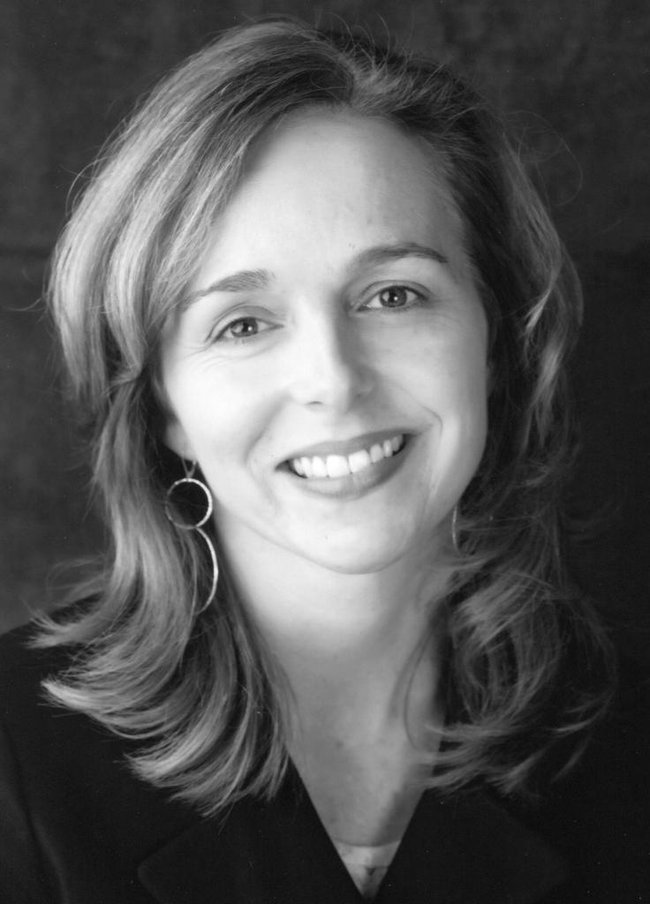 Cathy Bier
BROKER - REALTOR®
I'm a full-time, full service, top Broker at Smothers Realty Group - the #1 Real Estate office in La Grange, IL.
As a long-time resident of La Grange, I'm intimately familiar with La Grange and the surrounding communities along the BNSF commuter train corridor (e.g. La Grange Park, Western Springs, Hinsdale, Clarendon Hills, Downers Grove, Countryside and Brookfield).
I've been a Realtor® with Smothers Realty Group since December 2000. Prior to this I was a Commercial Banking Vice President at Chase in Chicago for ten years. When I decided to make a career change to real estate, I chose Smothers Realty Group due to their market dominance in the area, their professional standards and the fact that they are a family owned local business.
By combining my professional and educational experience (MBA-DePaul University) with my profound determination to exceed client expectations, I quickly became the #1 area Broker. 
In 2018 I was again the #1 Broker in both La Grange & La Grange Park with over $54 Million in total sales and 111 properties bought/sold.*
While I'm certainly proud of my professional performance and association with Smothers Realty Group, I'm most proud of - and grateful for - the numerous referrals I've received from former clients and the many personal relationships I've built through my role as a trusted advisor.
If you're considering a move – let's talk! I can answer many of the questions you may have; let you know about area homes that might fit your needs; or provide you with insight into how best to sell your home - including a complimentary market analysis. Meanwhile, feel free to use the various links and tools on my website and read my client testimonials.
I welcome the opportunity to help you with any of your real estate needs.

* For 2018 Cathy Bier was the #1 transaction and dollar volume Broker for residential properties in both La Grange and La Grange Park.  All statistics from MLS/MRED 1/1/18 - 12/31/18.